Become an WRBLO Associate Member
What role could you play?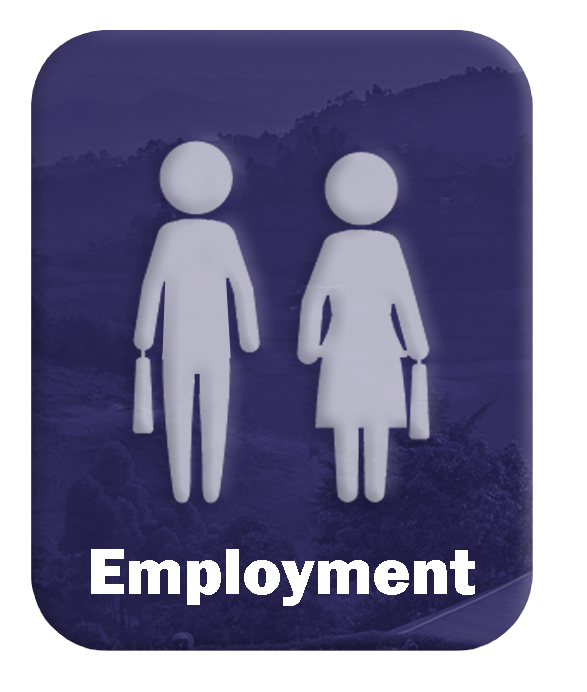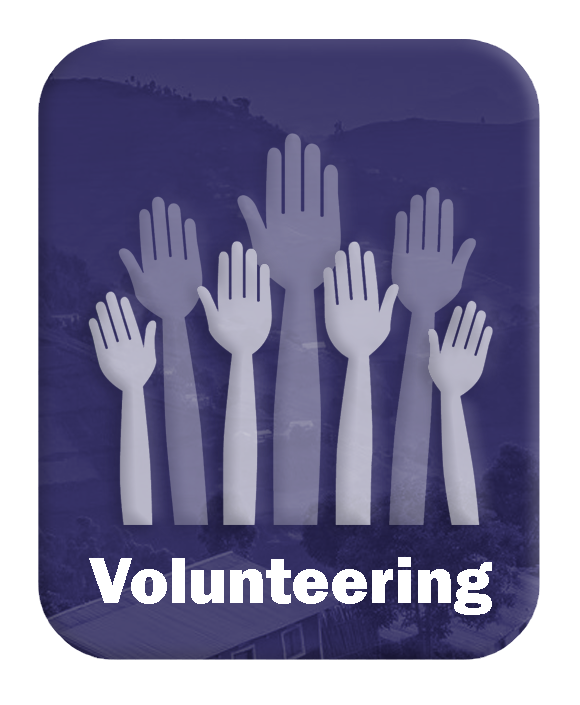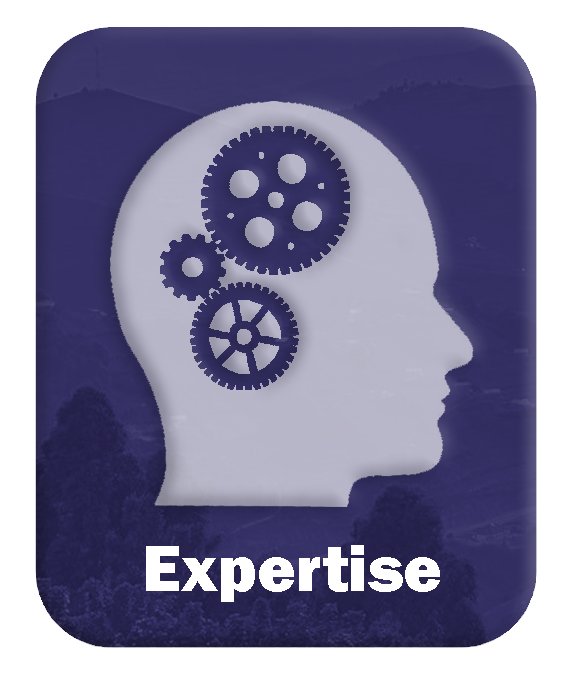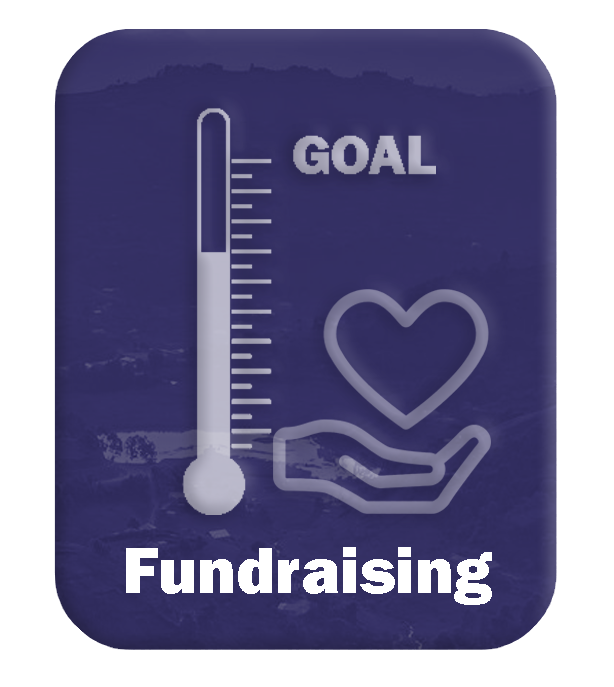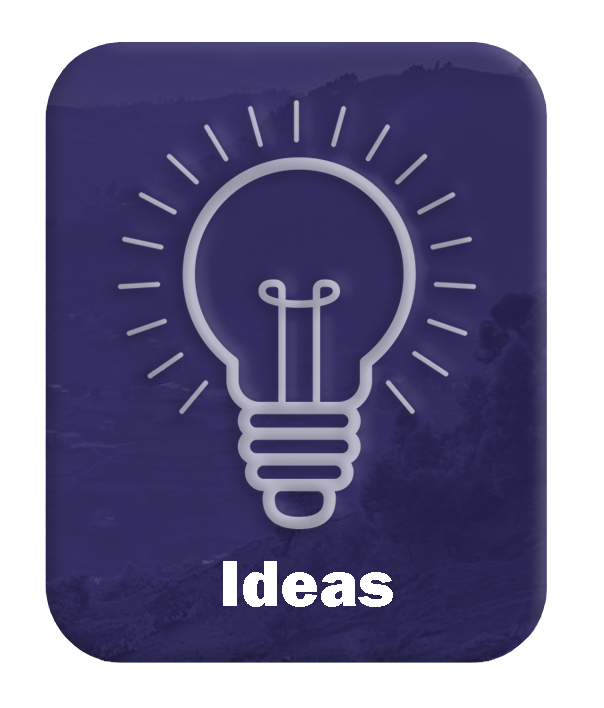 Associate Membership costs £50 per year and provides you with access to our exclusive members platform. You can choose a role that is best suited to you be that employment, overseas volunteering, providing your expertise, commission-based fundraising, or just churning out innovative ideas for WRBLO to implement!
Employment opportunities are available exclusively to our Associate Membership and all vacancies will advertised exclusively in the associate members portal.
Volunteering Opportunities are available exclusively to out Associate Membership and all overseas volunteers will be eligible to have their expenses paid.
WRBLO welcome expertise but we take advice exclusively from our associate members who having registered their area of expertise will be added to our database of associate memberexperts.
Fundraising
We welcome legitimate fundraisers and to we offer commissions of all fundraising carried out exclusively by associate members
15% on all funds raised between £1 and £5000 per year paid quarterly
10% on all funds raised between £5000 and £10,000 per year paid quarterly
7.5% on all funds raised above £10,000 paid quarterly
WRBLO wants to provide exclusive opportunities associate members who are thinkers who can help us design proof of concept that's drives innovation.
Register your interests today!